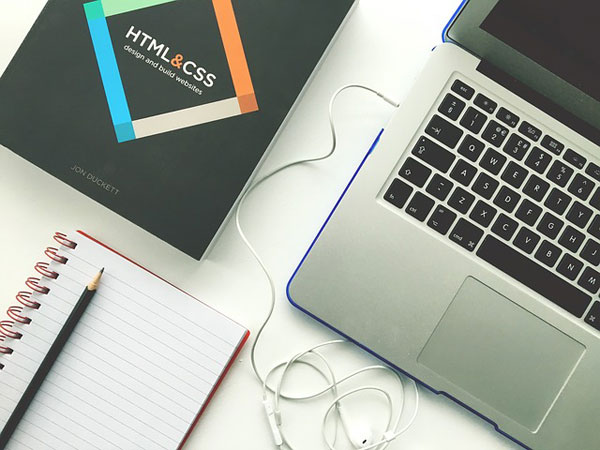 There are so many people out there today that believe web design is getting easier. Content management systems like WordPress have made the whole process more accessible. This makes website design as easy as it's ever been.
While, on the surface it may seem like a better deal to create your own website, but just like creating anything, there's a bigger chance that you could get something wrong, and actually end up hurting your efforts.
The amount of time and money you spend creating the website could also be substantial, as you'll have to learn the basics as well as the technical stuff, such as making your site responsive, adding sliders etc.
There are so many things that you must be aware of, when creating your first website, it's not just putting content down and using nice images.
When you're trying to put together a website for your business, you want to do it right, the first time.
In this post, I've put together a list of the most common mistakes web creators make, so that you can avoid doing as they've done.
A site that has very little flaws in it, is a site that will get the maximum number of visitors and conversions.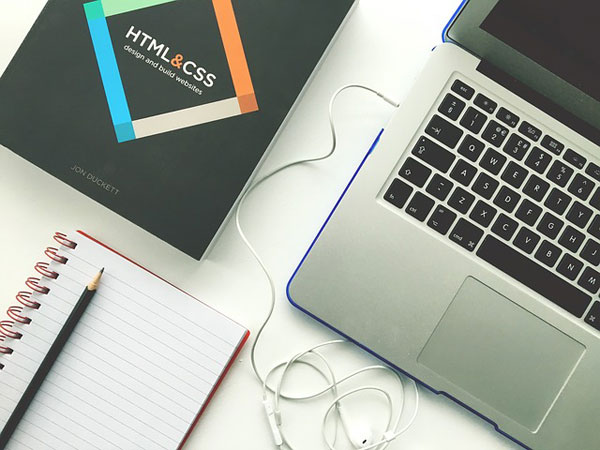 Website Takes More Than 3 Seconds to load
If you thought people lacked patience in life, well the situation becomes even more intensified when on the internet. People don't like to wait and they are all too happy to click on the Back button, when they feel the need to.
Thus, you want to make your website fast, and when I say fast, I'm not talking about 5 seconds, I'm talking about 2 seconds at the most. The number of visitors that you lose, with each added second, increases exponentially.
Links and Buttons are too small
Have you ever visited a site on your mobile device and tried to click on a button that was so small that you ended up visiting the wrong page? Web creators generally tend to make buttons and links for the user mouse pointer, forgetting about those who'll access the site through a mobile device and will be forced to click on the same button using their fingers. With the increasing number of people accessing the internet on their mobile phones, you'll need to increase the size of your links, if you ever hope to truly benefit from this traffic.
Creating a "Click Here To Enter" Page
These enter pages have died out for the most part, but there are still some people who make the mistake of making them. When people visit your website, they don't want to be introduced by a "Click Here to Enter" page. They've already clicked through to your site from someplace, so you don't want to annoy them with another pointless click.
In the past, these types of pages served a purpose, as they allowed websites to load up specific assets like, Flash, prior to the user entering the site. This would ensure the best possible user experience.
But, the internet is considerably faster today, rendering pre-loaders completely and utterly redundant. With today's animation, CSS and HTML5 things are so much faster. The end result is websites that load faster, along with their images and other assets that may exist on the site.
The Website Has Really Small Fonts
Have you ever visited a website and been forced to squint, just to read the text on it? Obviously, this isn't the most ideal situation, and if you're like most people, then you'd probably feel more comfortable visiting an entirely different website.
One web design flaw that is all too common, is the use of text that is too difficult for people to read. You want your body text to be around 14px in size, while using the Sans Serif font, just to ensure its compatibility across the various platforms. If you're forced to squint to read the text on your site while on your mobile phone, then maybe it's time you considered a change.
Orphan Pages
If you're site has bad navigation, then it can result in orphaned pages.
So what is an orphaned page? Well, basically, an orphan page is a page that leaves you stranded. A page that is difficult for you to navigate to other pages from.
A common method that many SEO experts will tell you, is that if you want to get the most out of your landing pages, then you should remove as many links from them as possible. However, it may be in your best interest to leave your main navigation links.
With the introduction of content management systems like WordPress, orphan pages are less common nowadays.
If you've spent a considerable amount of time setting your site up and getting visitors to it, it would be a shame for you to lose visitors, simply because they find themselves stranded on a page that they're unable to navigate out of.
Google also doesn't like these kinds of pages, ones where they are unable to crawl out of, once they've crawled into it. That should be reason enough for you to want to fix any and all of these pages on your site.
About Author of the Guest Post
Uchenna Ani-Okoye is a former IT Manager, who now runs his own computer support website and help lot of people with the technical support. He is Cisco and Microsoft Certified with a National Diploma in Computer Studies and a degree in Multimedia Technology as he mention in his website.